Software influence on camera quality
Recently, there was a discussion about cameras integrated into mobile phones. Also, many users are angry about the bad quali9ty of the Zire 72's images-they are huey and unsharp. Mistakingly, a comrade did not update his SX1's firmware to version 15 like I did a few days ago-a few boring minutes led to the following comparison photos-click for larger versions. The left image always is firmware version 12, the right one version 15!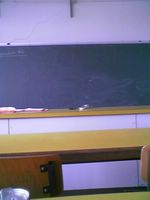 Regular images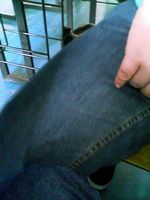 Closeup in bad light(under desk)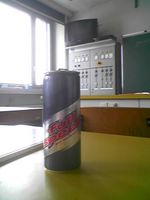 Image against sunlight
Now, let these impressions sink in. As we see, a simple software update can enhance a camera significantly! A sub-average source of boring images(before) can indeed become a nice tool for making new photos for TamsPalm readers!
There are so many ways of aquiring higher quality(superresolution problem, brightness adjustment,..)-the companies only need to do it... . And somehow, Siemens is doing this well.
What do you think?